A County Clerk You Can Trust.
Macomb County Deserved Better than Karen Spranger.
Republican Karen Spranger was the worst Clerk that Macomb County has ever had. After her election in 2016, Spranger came under multiple criminal investigations, fought with her hardworking staff, and brought national shame to Macomb County. In March 2018, Spranger was finally removed from office.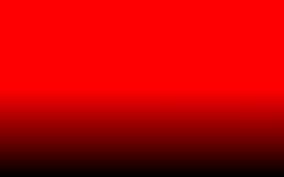 Now Macomb County Needs Steve Bieda.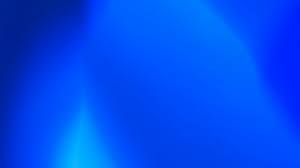 As Macomb County Clerk, Steve Will: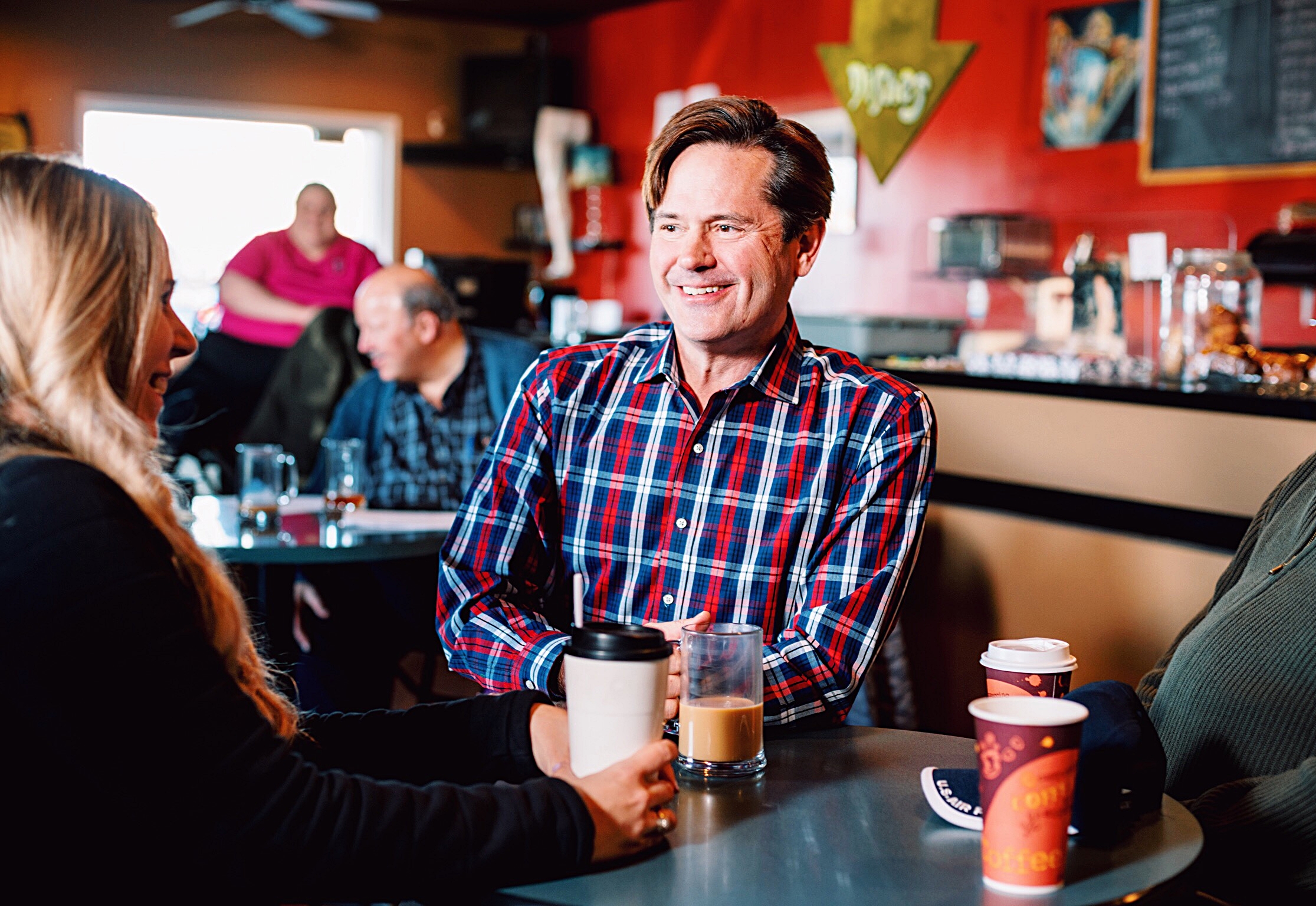 Steve Bieda was born and raised in Michigan. He grew up in Warren, went to public schools here, and graduated from Cousino High School.
His father and grandfather were autoworkers. His mother dedicated her life to her children, her community and her church. Steve worked his way through college at Wayne State University at a local pet store and at General Motors.
In his more than 13 years in the Michigan Legislature, Steve has personally sponsored and passed more than 50 bills and public acts, in addition to co-sponsoring hundreds of others. Steve has been a leader in holding politicians to high ethical standards, fighting against gerrymandering, and protecting and strengthening the right to vote.
In 2007, Bieda finally convinced his colleagues to pass the landmark law requiring legal defense funds to disclose their donors after the Detroit Mayor Kwame Kilpatrick scandal. This was called the most important piece of Michigan ethics legislation in the last 20 years.
Since 2011, Bieda has represented the 9th State Senate District that includes the communities of Center Line, Eastpointe, Fraser, Roseville, Warren, and a portion of Clinton Township. From 2003 to 2008, Bieda served as state Representative for the 25th State House District representing Warren and Sterling Heights.